Meet our team of hearing health specialists.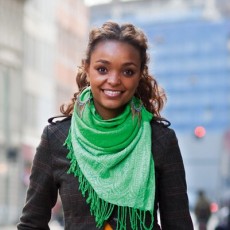 Jenny Nesgaard Pedersen AuD
Doctor of Audiology
Dr Nesgaard Pedersen studied Audiology at the Institute of Sound and Vibration Research at the University of Southampton, United Kingdom and she holds an Audiology Doctorate from NOVA Southeastern University, Florida. She is also a certified Tinnitus Retraining Therapist. In addition to running Audiovannah, she holds an adjunct faculty appointment at the University of Copenhagen.
Mail: jenny@audiovannah.com
Telephone : +236 4 884949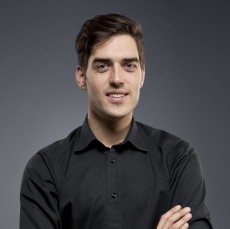 Nicolai Brogaard Pedersen
Audiologist
Mr Brogaard Pedersen is an Audiologist trained at the worlds largest Audiology department, the Danish Bispebjerg hospital in Copenhagen. He is highly experienced in the areas of audiological testing, diagnostics and integration of test results. In addition to his position with Audiovannah, he manages a hearing care clinic in Copenhagen, Denmark.
Mail: nicolai@audiovannah.com
Telephone : +236 4 884949